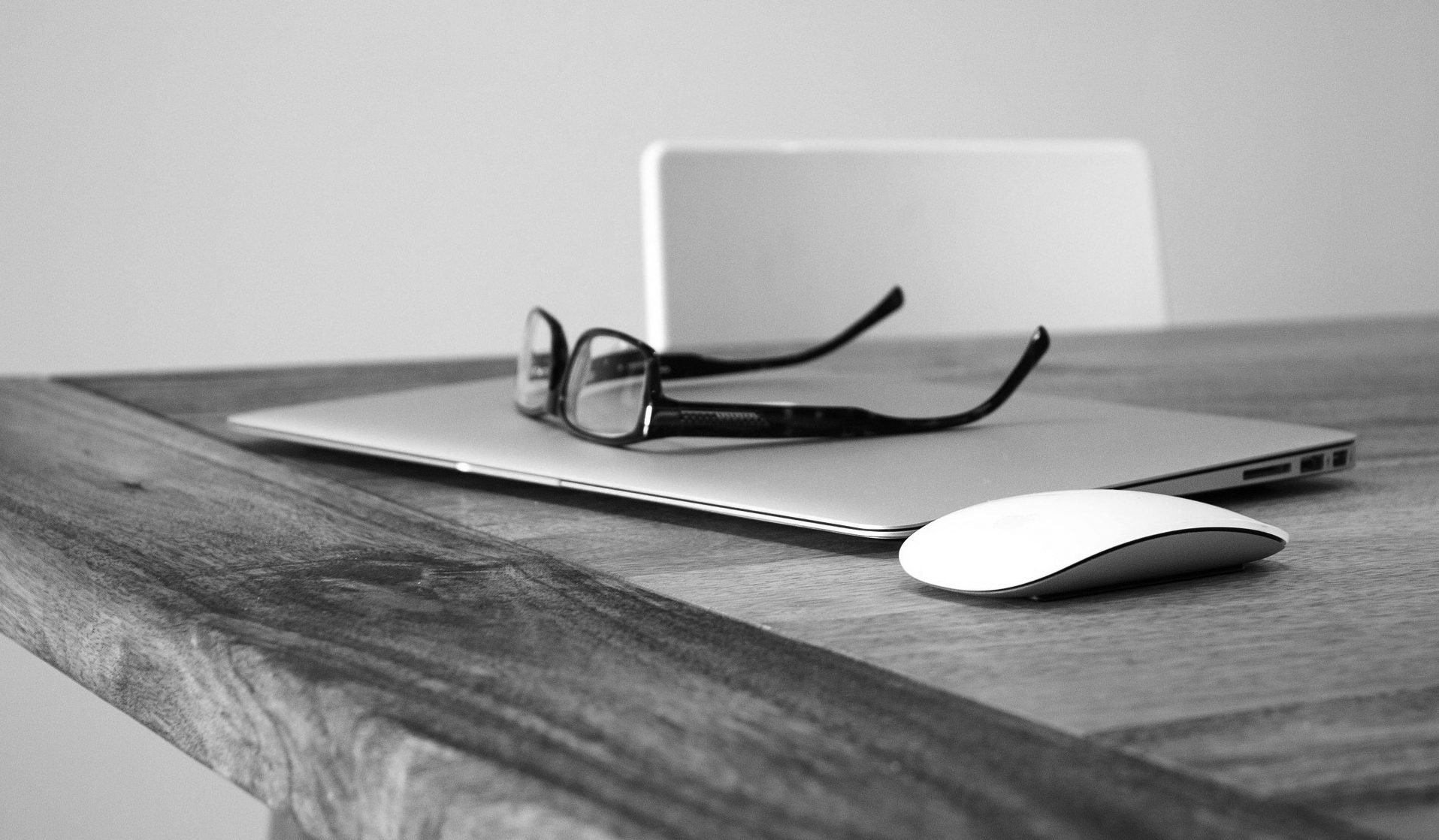 Covid -19 – How we are working during the pandemic
In line with Government guidance, all of our offices are closed. However, we are very much open for business to help advise you with your legal needs remotely and safe.
We have invested in technology and adapted our processes so that our lawyers can work from home so that we are able to provide all of our services remotely.
We will not be able to provide face to face interviews, but we can take your instructions and update you by telephone, email or by video conference. We appreciate that this is a different way of working and we thank you for your patience at this difficult time.
Cyber Security during lockdown
Cybercrime is a priority risk for the legal sector and it's not going away during the Covid-19 pandemic.We take the security of our systems very seriously and have invested in appropriate defences to prevent  personal data being accidentally or deliberately compromised and to avoid breaches of confidentiality.
The money and sensitive information that law firms handle remains  attractive to criminals during lockdown and Cyber criminals are still operating using the same basic tactics as before the current crisis
So together we must be being extra-vigilant as Cybercriminals are trying to take advantage of any vulnerabilities in systems or  the different mindset people may have when they are dealing remotely.
Phishing 
This is one of the most common cybercrime scams which involves you being contacted by email, telephone or text message by someone posing as a legitimate institution to lure you into providing sensitive data such as your personal information, banking and credit card details, and passwords.
Examples of when you should be wary of Phishing are –
You have won a prize! –
a message with an eye-catching statements designed to attract your attention immediately. Often stating that you have  won a prize or a tax refund.
Generating a sense of urgency –
A favourite tactic  is to send a message asking you to act fast because a super deal is only for a limited time.
Hyperlinks –
A link in a message may not be all it appears to be. Hovering over a link shows you the actual URL where you will be directed upon clicking on it.
Attachments –
If you see an attachment in an email (even from an apparent trusted source) that you were not expecting or that doesn't make sense, do not click on it or try to open it.  They often contain malware like ransomware or other viruses.
Unusual content or unusual sender –
An email from someone you don't know or an unusual email from someone you do know , if anything seems out of the ordinary, unexpected, out of character or just suspicious in general don't click on it or act on it.
Please note –
Be vigilant and exercise caution when opening any emails, attachments or links and when responding to any requests for your personal credentials or bank account details.
Watkins & Gunn will NEVER knowingly issue an email to any third party which requires them to provide log in credentials involving inputting their personal information. If you receive an email from us that you consider to be suspicious please call us and do not open it.
Our bank account details will NOT change during the course of a transaction.  We will not accept responsibility if you transfer money into an incorrect bank account. We will NEVER inform you via email or text message of any change in our firm's bank details. You are advised to telephone our office to confirm our bank details BEFORE you transfer any money to us.