Our Danielle Jameson, CILEX Probate Practitioner, discusses the benefit of leaving a gift to charity in your Will.
Most people will be aware of the importance of making a Will to ensure your loved ones benefit from your assets in the way you intended. However, many people may not be aware of the benefits of leaving gifts to charity (a legacy) in your Will.
A gift to charity could be a set sum of money (known as a "pecuniary legacy") or a proportion of your estate as a whole. For example, you could leave 1% of your estate to charity and the remaining 99% to your family and friends. As pecuniary legacies are set sums of money, the amount gifted will not change with the value of your estate so you can ensure the named charity(ies) benefit from the gifted amount. It may however end up being a higher or lower proportion of your estate that you intended. However, by leaving a percentage of your estate to a named charity, the amount of your gift will fluctuate with the value of your assets, but the percentage remains the same, so you can rest assured that your family and friends will continue to benefit from the same proportionate share of your estate.
There are also many tax advantages to leaving gifts to charity in your Will. A charitable gift is itself free from Inheritance Tax (IHT), which is normally charged at 40% on taxable estates. However, if you leave at least 10% of your estate to registered charity(ies), the IHT rate is reduced to 36%. This means, in some cases, leaving larger percentages of your estate to charity(ies) could reduce your IHT liability and essentially your loved ones could benefit from more of your estate!
Many charities rely on gifts in Wills (legacies) to enable them to continue to provide their valuable services to the community. We work closely with City Hospice in Cardiff who provide vital medical, nursing and end of life care to patients, and support to their families. Their legacy manager, Deborah Ho, said 
"Each year, the number of people needing our care and support grows. Being diagnosed with a terminal illness can be frightening for both the patient and their family. Life feels uncertain and often overwhelming. That's where the dedicated and caring team at City Hospice come in. Leaving a gift in a will has never been more important to us and will ensure we are there for people who need us today and in the future. It is a lasting legacy and put simply, it could not make matter more."
So considering leaving a gift in your Will to charities close to your heart or local to you, not only makes sense from a tax point of view, but could make a real difference to a charity and to your local community, long after your day. It really is the gift that keeps on giving!
Contact us today to discuss preparing a Will and leaving a gift to charity by calling 01495 768935, or completing our online Will Questionnaire here – Will Questionnaire Online Form or simply texting "legal will" to 88440 and we will contact you.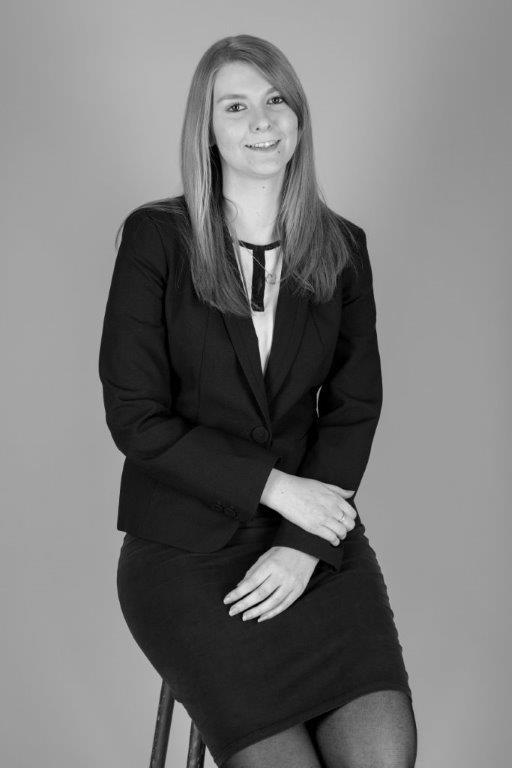 Danielle Jameson is a CILEX Probate Practioner in our Wills & Probate Team.  
"Extremely professional, very polite and efficient service, dealt with all my queries and answered all my questions fully and in detail, was very pleased with the service I received and would highly recommend" – Review Solicitors 2022
For further information contact the Wills & Probate team.
This article is for general information purposes only and does not constitute legal or professional advice.