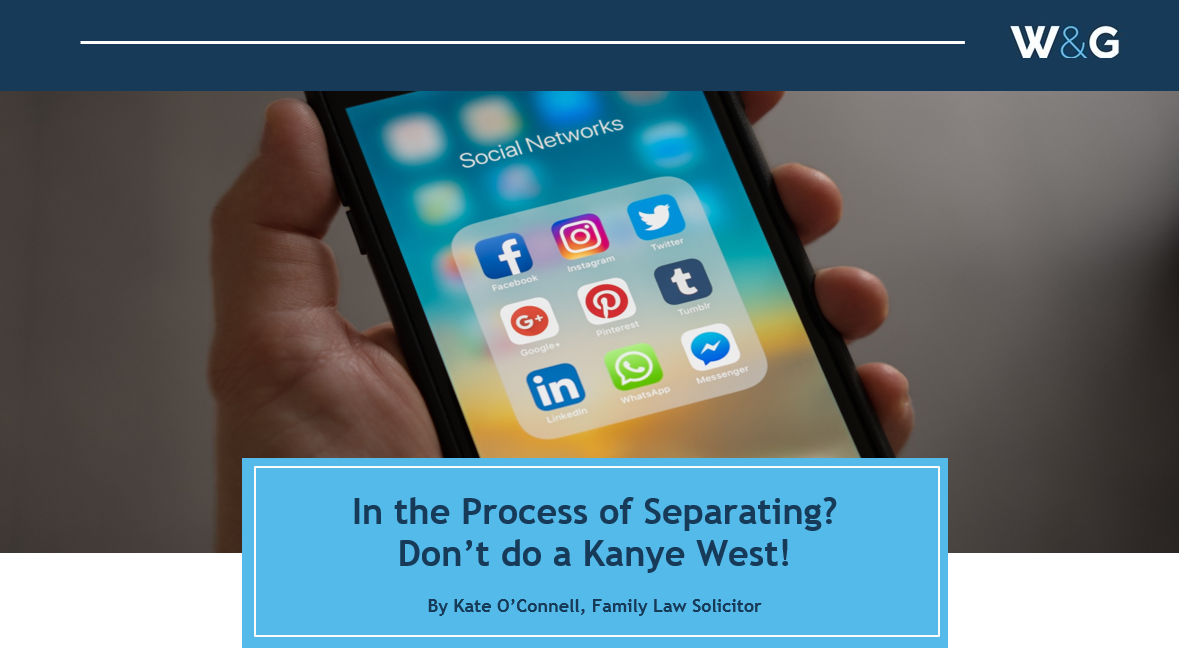 As a Family Lawyer if there is one thing that I hear come up time and time again when speaking with my clients, it is about the impact of social media on their relationship; whether during their time together or following it.  
It has been well documented recently in the press how Kanye West has taken issue with Pete Davidson, the new love interest of his wife, the super famous Kim Kardashian.  Kanye has said how Pete Davidson will not meet the children he shares with Kim Kardashian.  Previous to this Kanye told the world how he was allegedly prevented from attending his daughter's birthday party. 
When going through a separation, it is always best to steer clear of airing your dirty laundry online for a number of important reasons:-
Think of the children. Once submitted to social media anyone can see that. Older children may even have their own social media accounts and could potentially see or hear what has been said.   This can be emotionally harmful to the child and damaging to the relationship with their parents.  The less they know about the "adult issues" the better.

It is not unusual for screenshots of social media to end up being attached to statements in court proceedings. Not only can this be embarrassing for all concerned, particularly if something was said in the heat of the moment, but it can also cause the court to form a view of you and how you approach matters.

It is always in everyone's interests to keep matters as amicable as possible, particularly where children are involved. Acrimony can only lead to more drawn out, stressful and costly court proceedings.

It is not helpful to have the opinion of everyone else on your situation. Even if they have separated themselves, every family and every situation is different.  Whilst you may not have the worldwide audience that Kanye West does, do you really want everyone to see or hear about the difficult time that you are experiencing?  If you have concerns it is far better to seek independent and informed advice about the situation and how to proceed in a constructive way.
My top advice would be to think twice before clicking the "post now" button on your social media, you may regret it later!
At Watkins and Gunn, all our family lawyers are members of Resolution and remain committed to approaching matters in an amicable and co-operative way.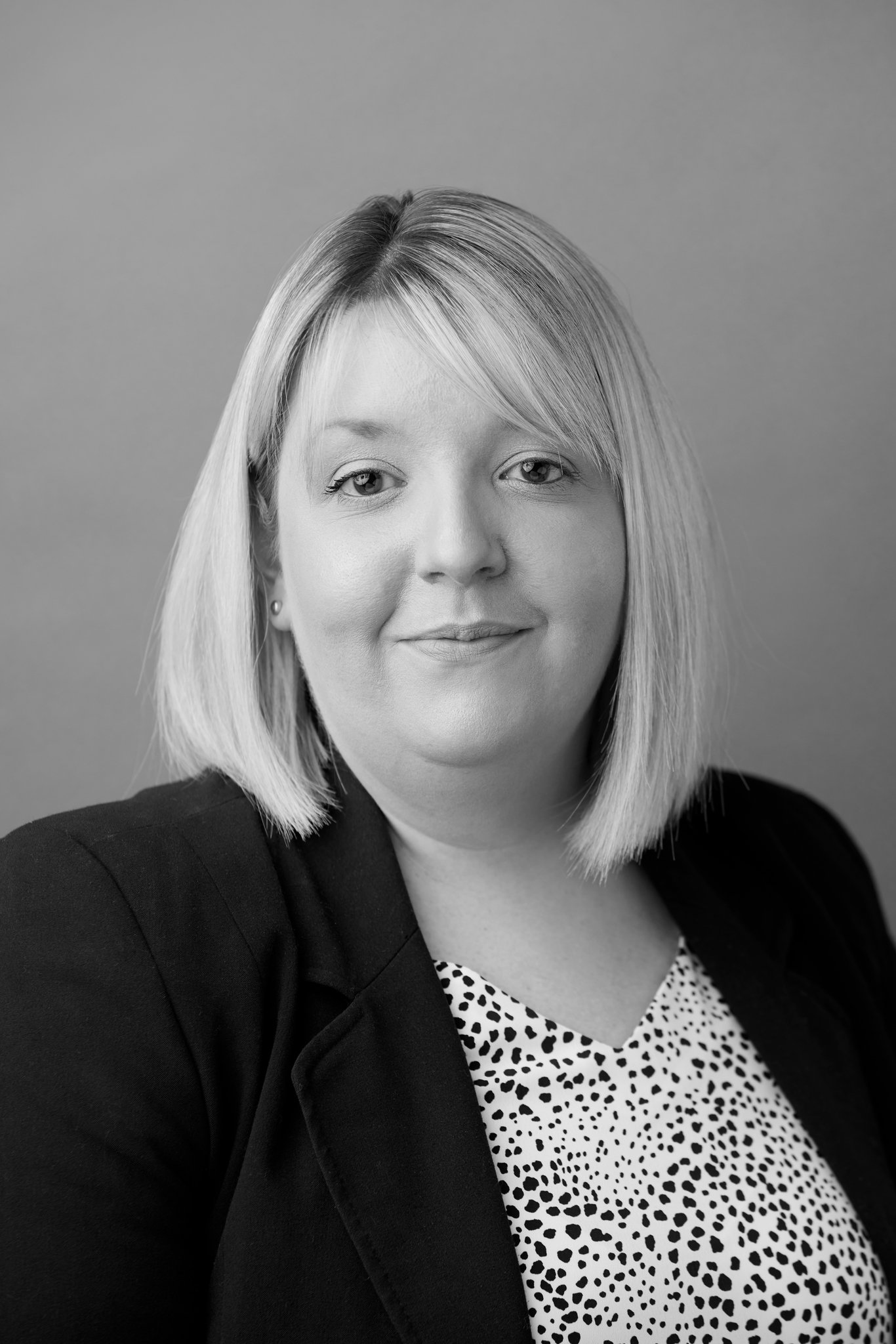 Katie O'Connell is a Family Law Solicitor at Watkins & Gunn. 
"Katie was unfailingly patient, polite and professional…she went above and beyond what would be expected" – Family Law Barrister
For further information contact the Family Law team.
This article is for general information purposes only and does not constitute legal or professional advice.