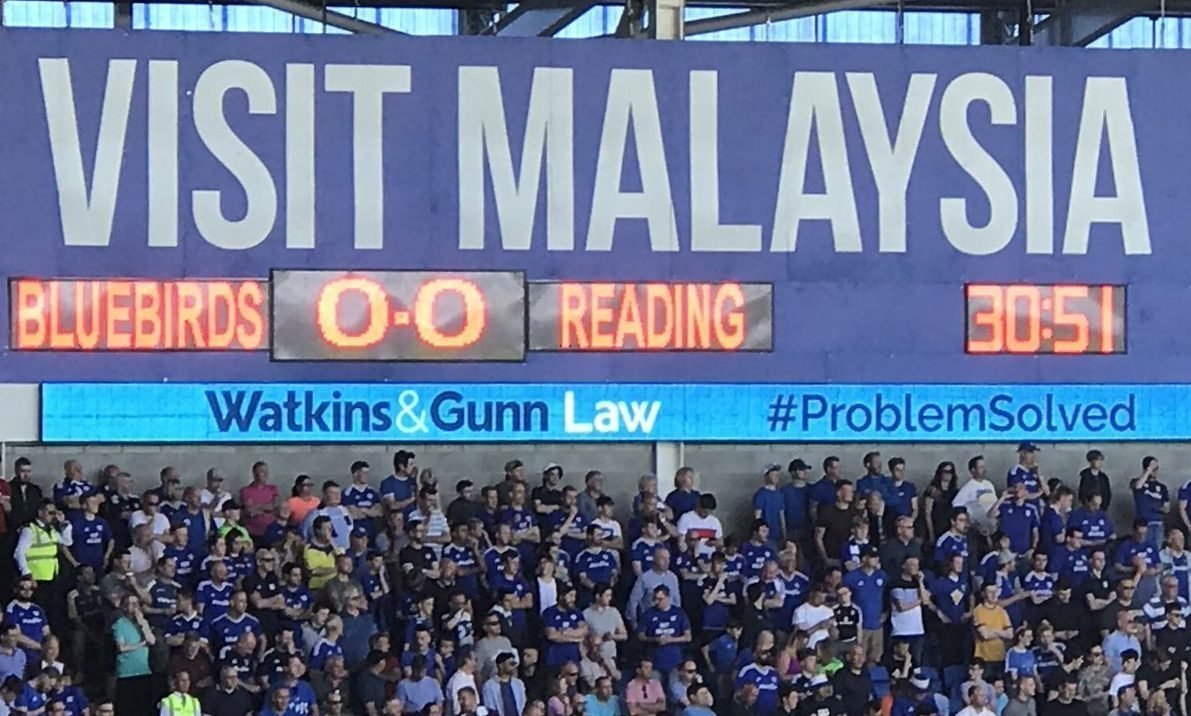 Welcome to the Cardiff City Season Ticket Discount page for Watkins & Gunn Solicitors!
We are thrilled to be a Cardiff City Season Ticket Partner  and love to reward loyalty.
That's why we're offering Cardiff City Season Ticket holders* an exclusive 10% discount on any of our legal services, offered from our Cardiff, London, Newport and Pontypool offices.
#ProblemSolved
Think you need a lawyer? Looking for clarity on legal advice, costs and jargon-free advice from award-winning, specialist lawyers?
Click here to view and easily search our legal services.
Call us today or Text LegalCity to 67777  to claim your discount.
__________
We're also open on Saturdays in Cardiff (although we don't expect to see you on match days!) and you can use our LiveChat feature on our website.
__________
*Please note: A valid Cardiff City Season Ticket will be required to take advantage of this offer.