Post Covid-19, and after 2 years of mostly staycations, more of us than ever are hoping to holiday abroad this summer.
Recently released figures show that divorce applications between April and June rose by 22% compared to the same period in 2021.  But has divorce really become that popular?  The statistics do not tell the whole story.
April 2022 saw the biggest change in divorce law for 50 years with the introduction of the  "no fault" divorce.  Couples no longer have to blame each other if they want to start a divorce before they had been separated for two years. The aim behind the change was not to make divorce easier, but to ensure that couples could start the difficult process of divorce more constructively , in what are often already difficult and acrimonious circumstances.
Under the new rules people also have the option to start the application jointly, and initial guidance said that this should be the norm,  underlining a more amicable approach to relationship breakdown. Whilst there has been a record breaking increase in the number of divorce applications, a significantly lower number of people started the application jointly with their spouse.
An  update in  the Law Society  Gazette reports that in April there were 2,810 joint applications and 10,268 sole applications, and that the proportions have remained similar up to July.  So, only two in 10 applications were joint applicants. There are probably a few reasons for this; people may be reluctant to apply jointly if communication and trust has broken down at the end of the marriage.  People may want the control the process, to ensure there isn't delay and fear that joint applications will take longer and be more expensive.  If a party feels that they have been "wronged", applying solely may give them closure even if they cannot explain the reasons.
We will need to wait and see if the upward trend in divorce numbers continues.  The significant increase could well be because people held off making a divorce application until the new divorce law came into force.   But pressures on family life are increasing.  The precarious state  of the economy, and increasing financial pressures on family budgets does put pressure on relationships .
Help is out there, and often early advice can make a huge difference to the result.  The change in divorce law offers a real opportunity to start off on the right foot towards a constructive outcome; saving time money and acrimony.
If you are contemplating divorce or are in the throws of divorce proceedings and need assistance and advice, please contact our experienced Family Lawyers to discuss your specific case under our Blueprint package- a fixed fee service for a one-off piece of advice.  The package allows us to have an in-depth discussion with your matter. We provide detailed advice about the next steps, what options are available to you and the likely outcome and costs.  We then provide a clear and concise summary of the advice in writing following the meeting; something that you can refer back to.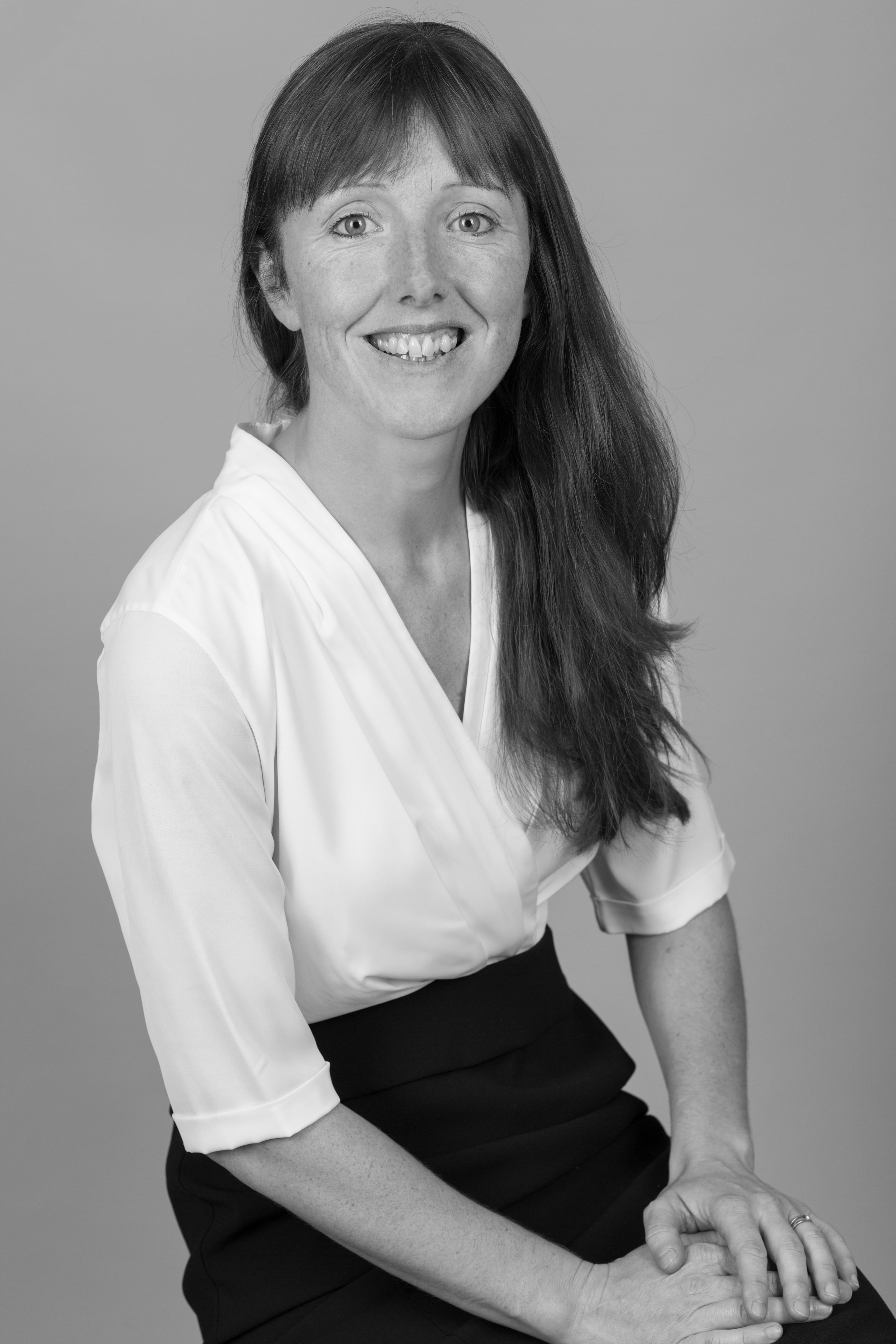 Leah Rhydderch is a Senior Associate Family Law Solicitor at Watkins & Gunn
supporting clients with her expertise in divorce matters, cohabitation disputes,
children, ancillary financial matters and domestic violence.. 
For further information contact the Family Law team.
This article is for general information purposes only and does not constitute legal or professional advice.