Our Head of Clinical Negligence, Jonathan Wellington, comments on the ongoing Shropshire NHS Trust investigation.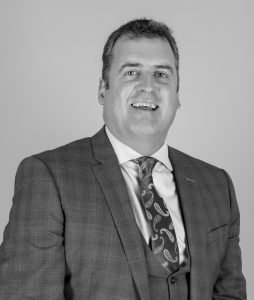 The ongoing investigation into maternity care at the Shrewsbury and Telford Hospital NHS trust continues.
The investigation is now reviewing 1862 incidents with the vast majority being since 2000.
A separate report indicated that the trust had delayed publishing a report critical of maternity care for fear of negative media coverage. An investigation is now ongoing and the trust has already admitted standards have "fallen short for many families"
 Initially the investigation was asked to look into 23 cases, however, a further 496 families have been identified as part of the review leading to a total of 1862 incidents now under review.
 

The Chief Executive of the Trust Louise Barnett, commented "We should have provided far better care for these families at what was one of the most important times in their lives and we have let them down." She continued "an apology is not enough. What needs to be seen is evidence of real improvements at the trust." A criminal investigation was also announced into the maternity care in June.
 There is a need for NHS trusts, to investigate fully and appropriately, complaints and to act upon them to improve future care. Whilst the Chief Executive's comments are, therefore, welcomed, but they unfortunately only came after initial criticisms of the report.
 

It is reported that former Chief Executive Simon Wright "would not accept the report" initially and led efforts to get the college to change its highly critical findings, motivated not just with concerns about the content of the report but also the "potential negative media scrutiny".
 This is worrying as I believe that it is vitally important that when mistakes are made they are properly and transparently investigated and revised working practices are put in place to ensure and facilitate improvements to care in the future. Far too often in the past there has been an unwillingness to fail to acknowledge failings in care and , therefore, to learn from them.
This article is for general information purposes only and does not constitute legal or professional advice.