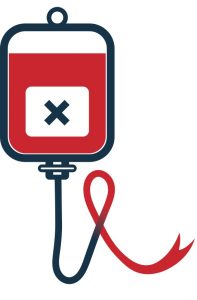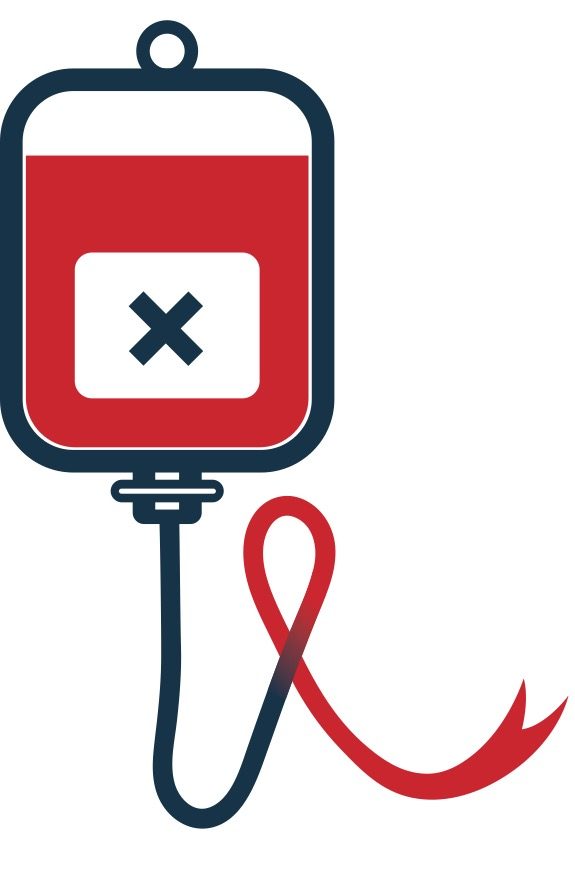 On the third day of his evidence, Professor Ludlam was asked about the breaking news of HIV and the meeting held in December 1984 at Edinburgh for patients with all kinds of haematological conditions who could possibly have been exposed to the virus. He was questioned as to whether he thought patients understood what they were being told, and he said he believed they did.  He said letters were sent to all patients on the hospital register inviting them for a consultation. He explained patients' consent was obtained to communicate with their GPs. Professor Ludlam told of the adverse reaction and stigma by hospital staff to patients who had tested positive for HTLVII.
Professor Ludlam was questioned as to why he had provided names of patients who had tested positive for HIV to the Committee for the Safety of Medicines without the patients' consent.  He said he could not remember why he had done this. Professor Ludlam provided information on the testing of spouses/partners and family members and how samples had been kept and stored at the hospital for tracking markers of haemophilia gene in families.  He explained these samples were not used for HTLVIII testing unless the patient's prior consent was obtained.
Professor Ludlam was questioned on how patients became infected and what treatment was used in the 1980s. His preference was to use NHS concentrate, rather than commercial concentrate. He was asked about providing patient data to Oxford and whether patients were aware their information being recorded on the Oxford database.  He said he thought patients were aware of this because of the provision of haemophilia cards. He explained the database was kept by the NHS and was completely confidential.
Professor Ludlam spoke about prevalence of hepatitis B in haemophiliacs in the 1970s, and that by the 1980s the vaccine had been licensed for use. He told of his reluctance at first to recommend the use of the vaccine because of its safety, but after trialling it on himself, he decided it was safe to vaccinate those he felt were at most risk.
Professor Ludlam spoke about the UKHCDO Reference Centre Directors which consisted of physicians and haematologists who treated haemophilia at local hospitals and their role in improving haemophilia care. Smaller steering and working groups were also formed from this core group.  He explained that representatives of the Department of Health would attend the meetings of the UKHCDO and how some would be very helpful and some less so.
Professor Ludlam was questioned about sponsorship and funding from pharmaceutical companies. He explained that they would sometimes fund 'educational days' after the annual general meetings in the 1970s.
Professor Ludlam was asked to explain the UKHCDO's response to the AIDS crisis and the UKHCDO meeting held in September 1982. Professor Ludlam said the matter was discussed and it was agreed that all new cases should be reported to Dr. Craske but apart from this no further proactive action was suggested or taken.  He was asked whether he considered this response by the Reference Centre Directors to be adequate at that time, to which Professor Ludlam replied, it reflected the uncertainty and puzzlement of the Directors at that time.  Dr. Ludlam referred to the Bournemouth cases and said as a result of these a lot had been learned about the risks of infection. Professor Ludlam was asked about alternative treatments and the use of DDAVP.  He said patients did not always respond well to this treatment.  He explained that reserves of NHS concentrates had been kept for the treatment of children and mild haemophiliacs.  Professor Ludlam explained there had not been any strong recommendations for use of a particular treatment(s) from Professor Bloom or Dr. Rizza at that time. Their preference had been to encourage rather than direct, allowing the treating clinicians freedom of choice. In 1983 Professor Ludlam recalled that a letter and an information sheet was sent out to clinicians.
At a later meeting in October 1983 the revision to cryoprecipitate was discussed but Professor Bloom considered that there was insufficient evidence to stop the use of commercial concentrates.  Professor Ludlam commented there was no proof, but good circumstantial evidence at that time.