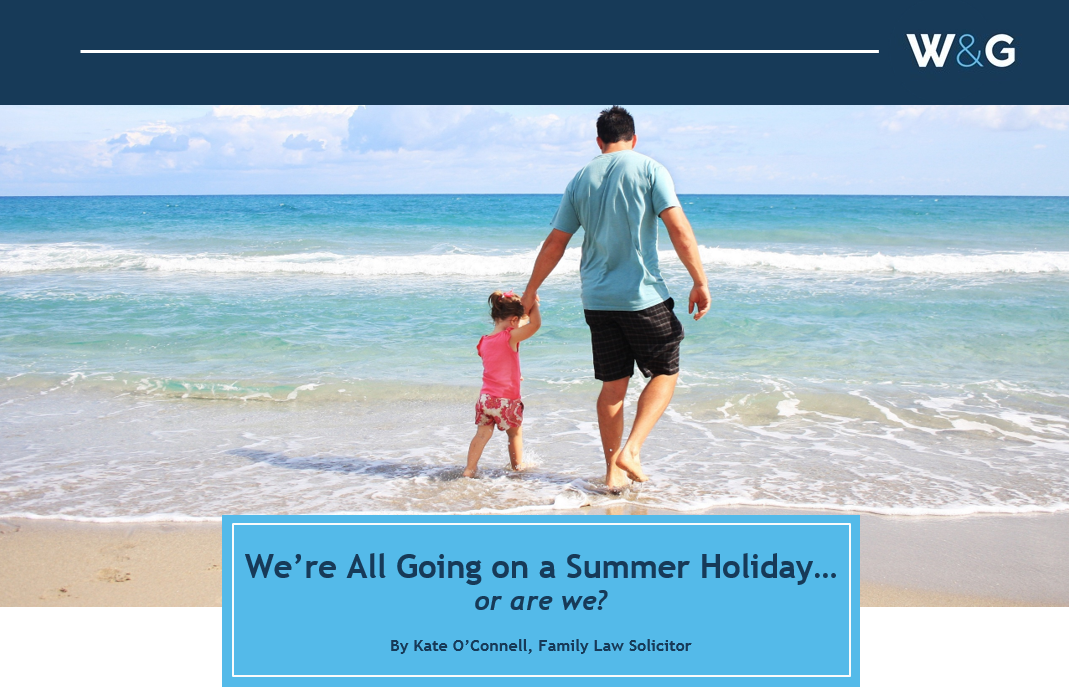 Post Covid-19, and after 2 years of mostly staycations, more of us than ever are hoping to holiday abroad this summer.
Aside from dusting off the passport to check whether it is still valid for travel following our departure from the EU, there is something else that separated parents should do in good time before booking their holiday; and that is check with the other parent that they are OK with the holiday plans.  If not, you could find yourself being unable to travel or facing allegations of parental child abduction – not the ideal start to your getaway!
If you have a Child Arrangements Order in place where the child(ren) 'live with' you then you are able to take them out of the jurisdiction of England and Wales without permission of the other parent for the purpose of a holiday. Even if you do, it is always good practice to seek the other parents consent in any event. Some foreign countries have specific entry requirements which mean you need to evidence the agreement of the other parent (South Africa, for example) and you may be turned away in the UK by the airline if there is any doubt.
Below we consider our top tips for a stress-free holiday!
Communicate your plans as early as possible. Make sure you are open and clear about the proposed holiday. Make sure you factor in travel times to any arrangements so there is no miscommunication.

Ask for the other parent's clear agreement, in writing, to the holiday.

Be prepared to provide all of the important details to the other parent.  This includes details of flights, accommodation and an emergency contact number.

Make plans to the child's passport to be handed over and consider how far in advance it is needed.

Think about plans for keeping in touch with the other parent whilst away.  Think about how often and what form the communication will take.

Consider if there should be any 'made up' time with the other parent if they are missing out on time together as a result of your plans.  If the shoe was on the other foot, would you want this?

Above all, do not lose sight that a holiday is for the benefit and enjoyment of all the family and, most importantly, the children.  Enjoy yourselves, and don't forget your sunscreen!
If you really can't agree holiday arrangements, all may not be lost; there are other options aside from Court, such as mediation.
If agreement still cannot be reached, then an application to the Court for a Specific Issue Application can be made. This should be made well in advance of the holiday to ensure that there is sufficient time for the Court to consider the application. Generally, the Courts consider that if a child has the opportunity to go on holiday, then it is in their best interests to go, provided that they will be safe and their needs will be met whilst away.
Please contact our experienced Family Lawyers to discuss your specific case under our Blueprint package- a fixed fee service for a one-off piece of advice.  The package allows us to have an in-depth discussion with your matter. We provide detailed advice about the next steps, what options are available to you and the likely outcome and costs.  We then provide a clear and concise summary of the advice in writing following the meeting; something that you can refer back to.
If you need specialist assistance with divorce or any family law matters, please get in touch with our experienced Family Law team on 01633 241163 or book your Blueprint appointment using the link on our family law page.  We look forward to hearing from you and resolving your problem in the best way possible for you and your family.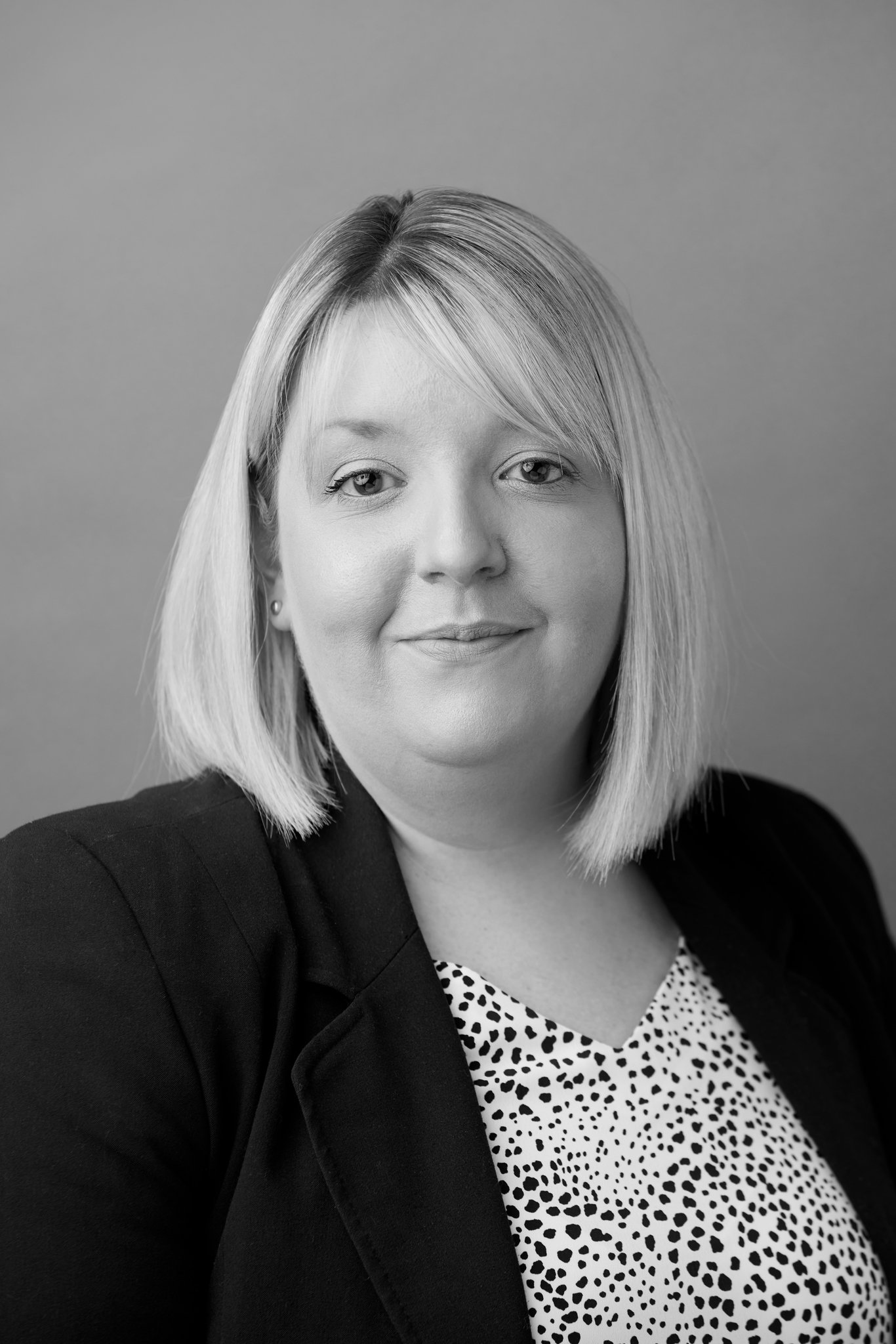 Katie O'Connell is a Family Law Solicitor at Watkins & Gunn. 
"Katie was unfailingly patient, polite and professional…she went above and beyond what would be expected" – Family Law Barrister
For further information contact the Family Law team.
This article is for general information purposes only and does not constitute legal or professional advice.