The Health and Social Care Committee has made calls to effectively abandon the adversarial approach to clinical negligence litigation for most cases. Instead, they propose the establishment of an independent administrative body to investigate cases and to determine compensation.
The committee, chaired by Jeremy Hunt MP, propose a change to the law so that access to compensation is based on agreement that correct procedures were not followed and the system failed to perform, rather than having to meet the current threshold of clinical negligence. In addition, to that change, the MPs want all compensation to be based on the costs necessary to top up care through the NHS, rather than via private care which is the current position. They also argue for the removal of the expected future earnings link in claims for victims under 18. Currently those under 18 are compensated on the basis of the expected future earnings which they have lost as a result of clinical negligence.
Whilst there is a need to reduce the adversarial approach to such claims, the proposed reforms would be and would require a huge sea change in culture. All too often, at present, claims are defended even when a breach of duty appears clear. Matters have improved but there are still occasions when there is a refusal to accept wrongdoing on the part of care providers which ultimately leads to increased costs.
In terms of the proposed changes to the way compensation is calculated is likely to have a significant impact for victims. particularly in the most serious cases I have dealt with a number of brain injured children who quite rightly have very high value and complex claims. It is easy to sometimes view that compensation as a windfall, whereas the reality is that life for the injured child and their family is absolutely shattered. It is frightening to think that those types of victims may be denied the fair compensation that they are entitled to, and need to be provided with the essential support and care required for parents to enable to act as parents of the child, rather than carers.
Given the current challenges that the NHS faces, it is difficult to see what care the NHS would be able to provide to an injured party. Also the potential reforms raise questions as to whether injured parties should be compelled to use an NHS Service which has previously failed them. There is already in place in Wales a scheme to deal with the lower value clinical negligence claims which is to be applauded. In my view. However, the proposed change would be likely to lead to unjust position and further suffering for victims of clinical negligence.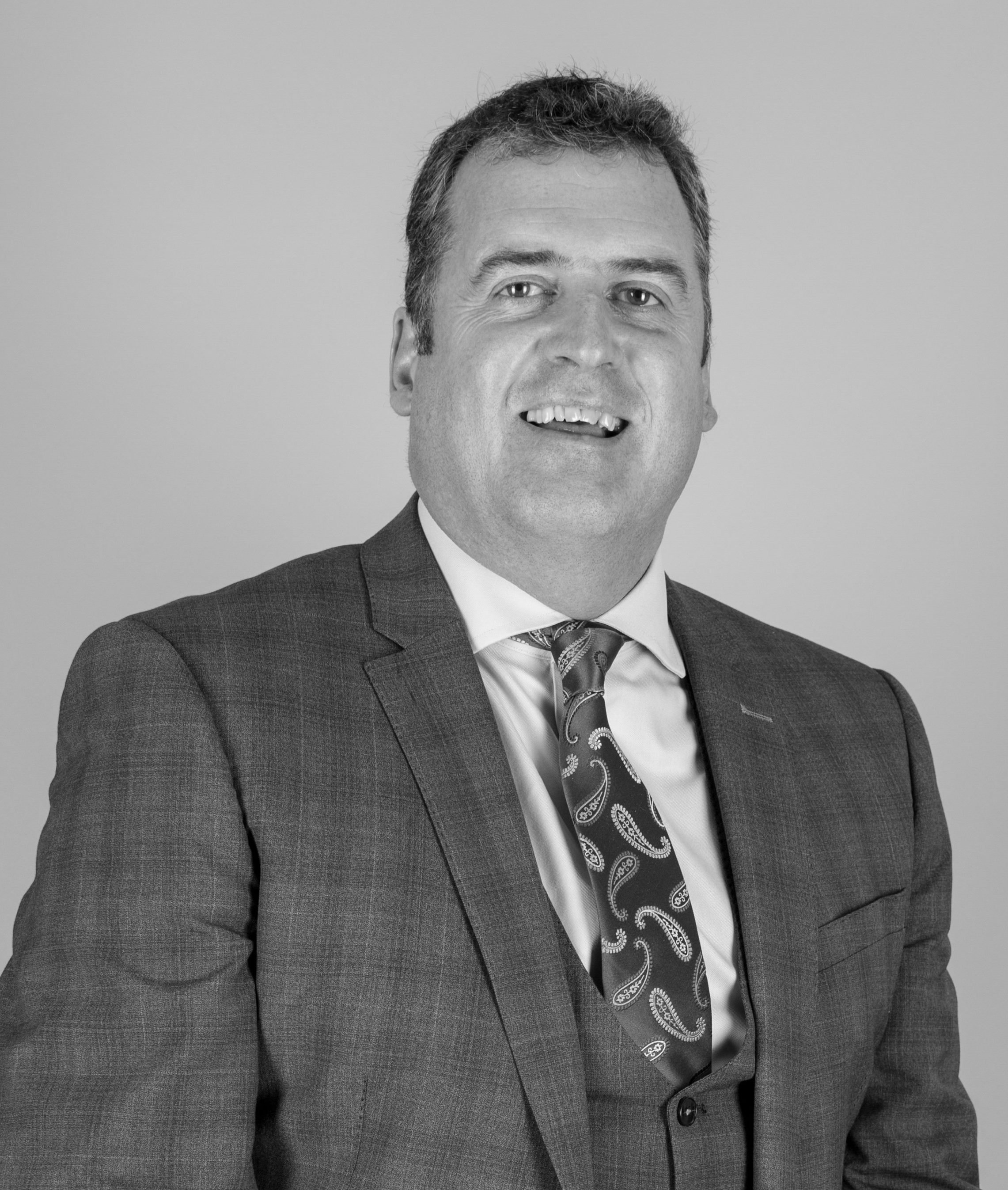 Jonathan Wellington is a Director and Head of Clinical Negligence at Watkins & Gunn. 
"Jonathan Wellington represents clients in clinical negligence claims and multi-track cases.  Jonathan has a good relationship with his clients and is alive to all of the salient issues in a case which is invariably well-prepared" – Legal 500 2022
For further information contact the Clinical Negligence team.
This article is for general information purposes only and does not constitute legal or professional advice.