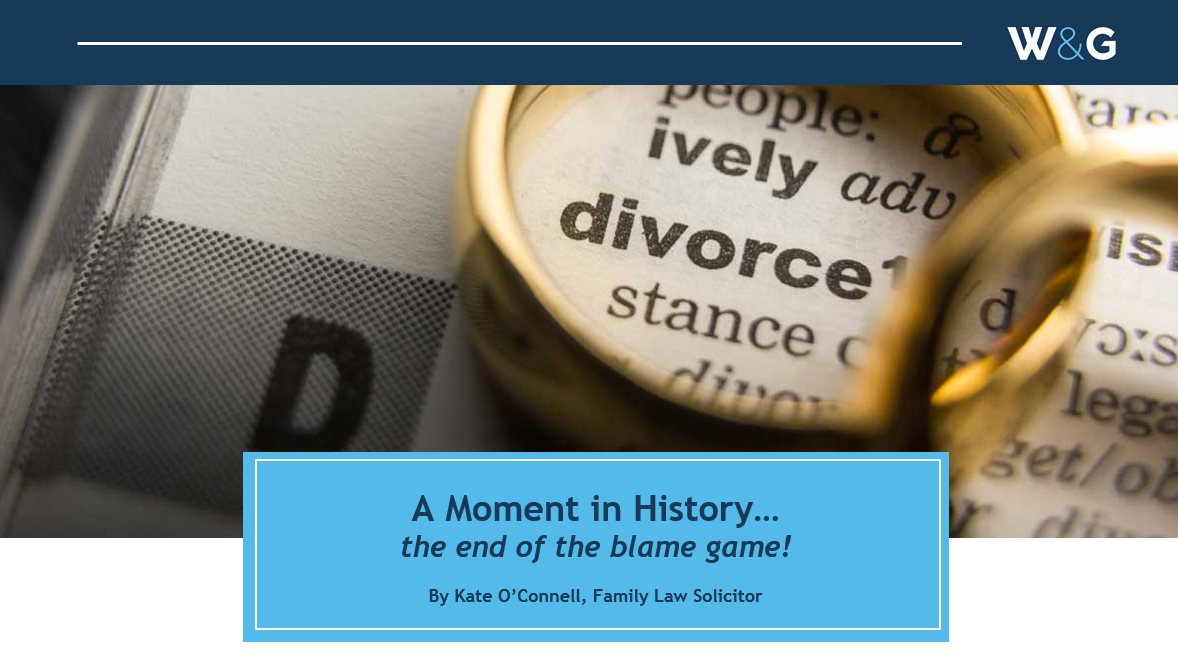 Katie O'Connell, Family Law Solicitor, considers the introduction of the 'no-fault' divorce in England and Wales. 
As of 10am today, 6 April 2022, the way in which a divorce has been obtained for half a century has changed.
Here's the lowdown on the new procedure and the key points that you need to know.
So, what exactly has happened today?
The Divorce, Dissolution and Separation Act 2020 has overhauled the way in which a divorce is obtained in England and Wales.
What is the difference between the previous procedure and the current procedure?
The fault element has been removed in its entirety.
It is still necessary for the marriage to have "irretrievably broken down". However under the new procedure, you no longer need to use one of the five facts to support this. The five facts previously were unreasonable behaviour, adultery, two years separation with consent, five years separation and desertion. These no longer exist.
The new minimum "cooling off" period from submitting a statement that the marriage/civil partnership has come to an end will be 20 weeks before a Conditional Order is granted by the Court. A 'Conditional Order' replaces the terminology Decree Nisi (confirmation you are entitled to divorce).  From the conditional order there is an additional 6-week period before a Final Order is granted.  'Final Order' replaces on the old terminology of a Decree Absolute and marks the formal end to the marriage or civil partnership.
It is also possible for an application for a divorce to be made on a joint basis- this was not possible previously.
Can you defend a divorce?
No, you can no longer defend a divorce, save for in exceptional circumstances where there are issues such as questions surrounding the validity of the marriage or jurisdictional issues.
Do you still have to be married for 12 months before commencing divorce proceedings?
Yes. You still cannot obtain a divorce before 12 months of marriage.
Why has this change been brought about?
The aim is to reduce potential hostility between couples when separating by removing the need to apportion blame or require the consent of the other. This is reform that bodies such as Resolution have campaigned hard for, for many years. It is believed by removing the "blame" element of divorce, this will be better for all parties concerned, including any children of the separating parties.
How can we help?
At Watkins and Gunn, we are committed to a constructive approach as we recognise that unnecessary acrimony will not do anything to assist the situation. We all wholeheartedly welcome the new reform and remain committed to assisting our clients in navigating through such a difficult time in their lives as easily as possible.
All our specialist Family Lawyers are committed members of Resolution who adhere to its Code of Practice that requires a non-confrontational approach. Details of the this can be found here.
If you need specialist assistance with divorce or any family law matters, please get in touch with our experienced Family Law team on 01633 241163 or book your Blueprint appointment using the link on our family law page.  We look forward to hearing from you and resolving your problem in the best way possible for you and your family.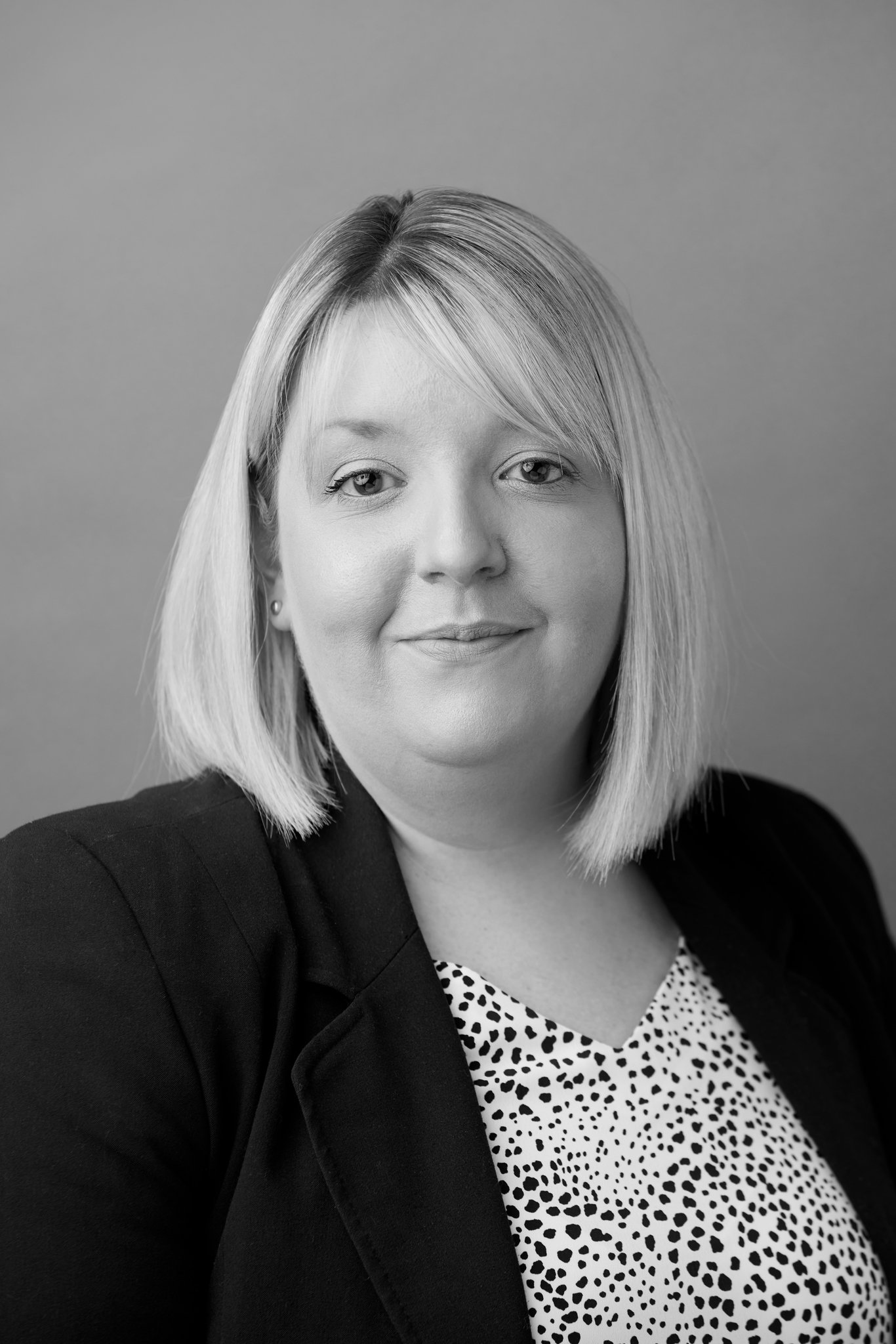 Katie O'Connell is a Family Law Solicitor at Watkins & Gunn. 
"Katie was unfailingly patient, polite and professional…she went above and beyond what would be expected" – Family Law Barrister
For further information contact the Family Law team.
This article is for general information purposes only and does not constitute legal or professional advice.