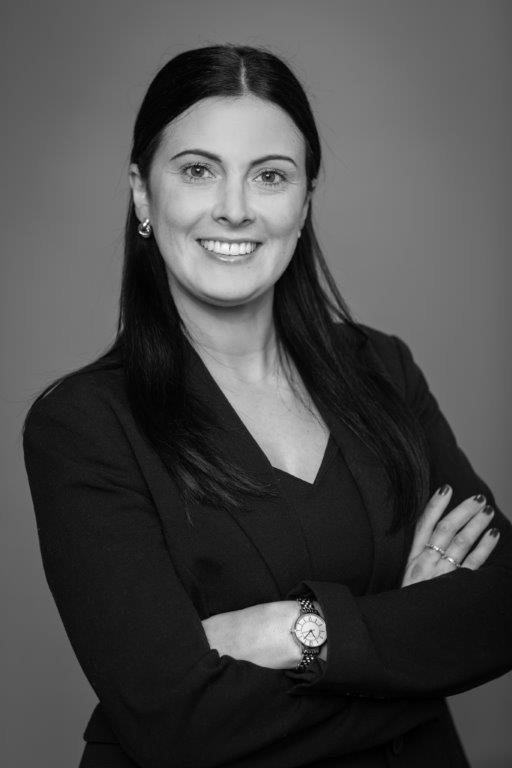 Earlier this week, an 'enhanced' version of the Domestic Abuse Bill was brought back before Parliament and had its first reading in the House of Commons on Monday. The Bill was first introduced in July 2019, but progress was halted because of September's unlawful prorogation of Parliament and the subsequent general election. Details of the draft Bill were reported at the time of its introduction by our Natalie Corten  – read her article here https://www.watkinsandgunn.co.uk/blog/2019/02/04/domestic-abuse-and-the-new-domestic-abuse-bill/.
The bill aims to bring an end to the cross-examination of victims by their abusers in all family proceedings where there is evidence of domestic abuse. A pilot scheme will be run, under which the Government will fund any court costs for police applying for Domestic Abuse Protection Orders and Notices. There will also be a requirement on Local Authorities in England to provide support and safe accommodation for victims of domestic abuse and their children.
Justice Secretary Robert Buckland has said that the bill will strengthen protection for victims 'whilst ensuring perpetrators feel the full force of the law'.
If you, or anyone you know, has been affected by domestic abuse and requires legal advice then please do not hesitate to contact our Family Department on 01495 768938.