Catrin is an Associate and Head of our Private Client Team. She is a fluent Welsh speaker. Catrin is very approachable and demonstrates an empathetic nature to her clients in difficult situations. She has the rare ability to give complex advice in a clear and concise manner.
Experience
Catrin has over 10 years experience in Private Client work. She joined the firm at the beginning of the 2023 and assumed the Head of Department role Catrin specialises in offering the following services :-
Complex Wills to include Discretionary Trusts, Business Property Relief and Agricultural Property Relief
Lasting Powers of Attorney
Lifetime Trusts
Estate Planning
The team deals with a variety of clients which include managing Trusts and beneficiaries without capacity.
Outside of Work
Catrin enjoys keeping fit and spending time with family and travelling.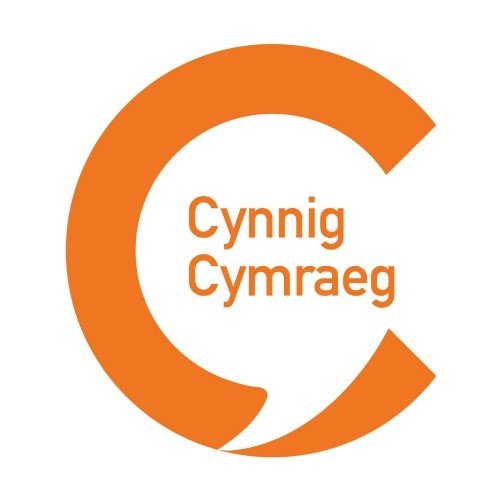 Mae Catrin yn Gyfreithiwr Cyswllt ac yn Bennaeth ein Tîm Cleientiaid Preifat.
Mae hi'n siarad Cymraeg yn rhugl. Mae Catrin yn agos atoch, mae'n hawdd siarad gyda hi ac mae'n dangos empathi at ei chleientiaid sydd yn aml angen trafod sefyllfaoedd anodd.
Mae ganddi'r gallu prin i roi cyngor cymhleth mewn modd clir a chryno.
Profiad
Mae gan Catrin dros 10 mlynedd o brofiad mewn gwaith Cleientiaid Preifat. Ymunodd â'r cwmni ar ddechrau'r 2023 a chymerodd rôl Pennaeth yr Adran.
Mae Catrin yn arbenigo mewn :-
Pob math o Ewyllysiau ac Ymddiriedolaethau
Atwrneiaeth Arhosol
Herio neu Ymdaeru Ewyllys neu Ymddiriedolaeth
Profiant
Cynllunio Etifeddiaeth ac Ystadau
Tu Allan i'r Gwaith
Mae Catrin yn mwynhau cadw'n heini a threulio amser gyda'r teulu a theithio.