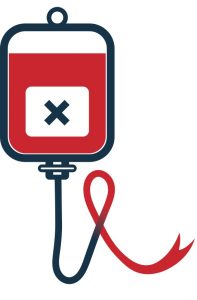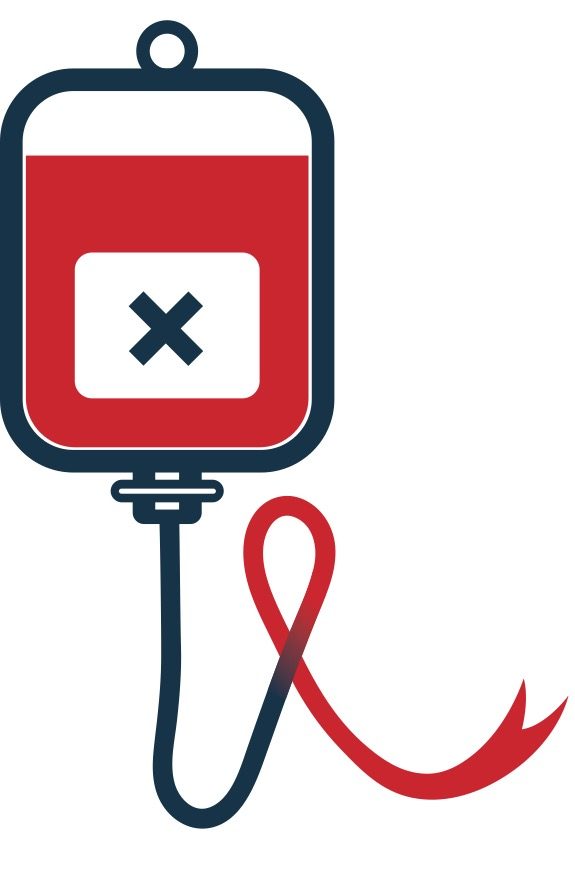 Counsel began a presentation on the Newcastle Haemophilia Centre.
Counsel noted that mainly documents would be focused on, but also written statements obtained from those who worked there would be looked at. Counsel gave a review of the history and facilities of the Newcastle Centre. The Centre was originally set up in the 1950's as little more than a laboratory space for coagulation studies. The Newcastle Centre later became a diagnostic and Reference Centre. In 1980 a newly designed Haemophilia Centre opened. Dr Peter Jones became Director of the centre  by 1974. He published a number of books, was a member of UKHCDO and for a number of years was chair of the UKHCDO Home Therapy Group. Dr Peter Hamiltorn became a Co-Director in 1978, he had an interest in the problem of liver disease in Haemophiliacs. The Centre was a multidisciplinary service by the mid 1970's with nurses and social workers too.
An overview was given on treatment and blood products in the Newcastle Centre. Writing in the Lancet in 1967, Dr Jones appeared to be an early fan of Cryoprecipitate. In 1972 he wrote how the introduction of Cryoprecipitate had solved many problems for hemophiliacs. At this time he appeared to view it as a valuable and convenient treatment. In 1974, in Newcastle, Cryoprecipitate was primarily used. Fresh Frozen Plasma (FFP) was used only when cryoprecipitate was not available. Furthermore, the concentrate product Hemofil was used for home therapy. In a 1975 report to the regional Health Authority, a major disadvantage of concentrate was noted, that there is a higher incidence of Hepatitis.
Over the 1970's documents showed an increased use of Factor VIII concentrate products, with a seeming preference for Hemofil over NHS and other commercial products. A 1976 letter from Dr Jones noted his experience with the NHS Elstree product. He explained there was difficulty in administering the Elstree product. One document noted a consideration on changing at Newcastle to Koate commercial product from Hemofil due to savings that could be made. However, it was said that they were reluctant to expose patients to another plasma pool from a different population of paid donors. Having weathered an outbreak of Serum Hepatitis with Hemofil, they did not want to increase the hypothetical chance of further infection. Dr Jones's article from October 1977  stated there were three separate outbreaks of Hepatitis from commercial products from 1973, one involving 15 patients from Newcastle. He said outbreaks had likely declined due to changes in practice of pharmaceutical companies. Dr Jones wrote that it was the practice at Newcastle to therefore treat young children and mildly affected Hemophiliacs with Cryoprecipitate.
A letter for patients about Home Therapy from 1973 explained how Factor concentrate was ideal for Home Therapy. In regards to risks mentioned, it was said there was a risk of infection from the sharing of used needles and syringes, but otherwise there was no mention of a risk of infection to the patient from the product itself. At a Haemophilia Centre Directors meeting in 1975, 25 centres claimed to be using home therapy; 20 using commercial concentrate, 2 using NHS Factor products and 12 were using some Cryoprecipitate as a part of home therapy. Counsel highlighted that Cryoprecpitate therefore appeared to be regarded by 12 centres as a solution to home therapy to some extent. A 1979 Annual report from the UKHCDO Home Therapy Working Party, saw a rise in the use of the Elstree Factor VIII, Cryoprecipitate was surprisingly still being used by some Centres. In Newcastle, the use of Cryoprecipitate in general decreased over the 1970's and 1980s, Commercial concentrate was the main treatment recorded, with fluctuating amounts of NHS concentrate.
For choosing products to buy Dr Jones said this would be decided at an annual meeting with various other members of staff. It does not appear the Regional Transfusion Centre played a role in choosing products. A draft statement from consultant Dr Ann Collins at the Transfusion Centre highlighted Dr Jones as being responsible for selection. Dr. Collins recalled in 1983 writing to Dr Jones of a large supply from the central blood product laboratory, but it became clear there was a preference for commercial products. On a national level Dr Jones voiced his opinion on self sufficiency. In a 1985 article, he noted the UK had resources to create a national transfusion service in the 1970s but lacked leadership and backing. He noted that  the government allowed imports in 1973, so home therapy programs started and the government relaxed their drive for self sufficiency. It was easier for them to pay for the commercial products than to revamp Elstree and become self sufficient.