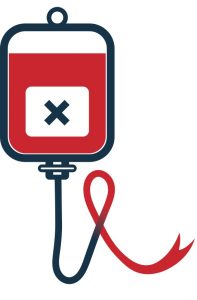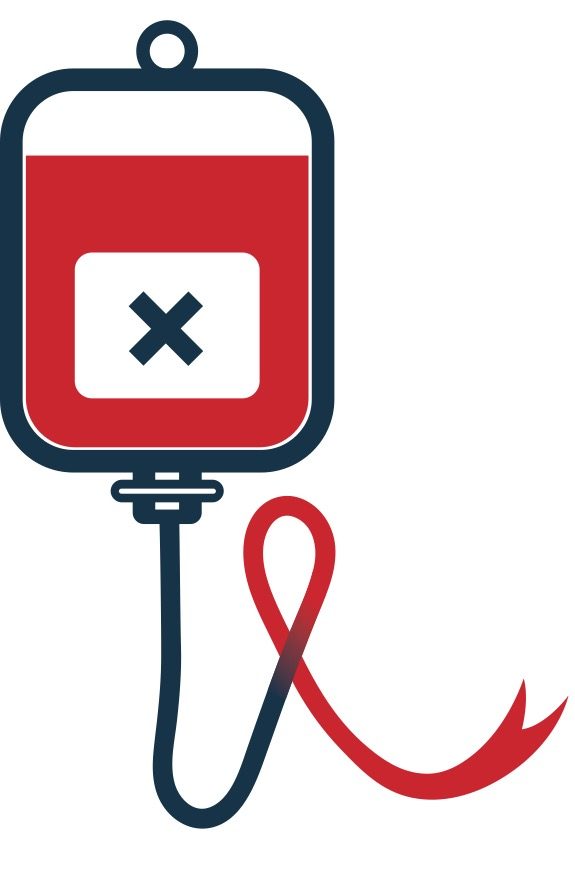 The start of the week saw a presentation by Jenni Richards QC on the Birmingham Haemophilia Centre.
The Haemophilia Centre in Birmingham comprised of two centres, one at the Children's Hospital and one at Queen Elizabeth Hospital.  The Birmingham Centre was not a Reference Centre.
The presentation focused on a number of key areas which included the supplies of various blood products in the West Midlands and treatment policies adopted in Birmingham in the late 1970's and early 1980's; Professor Hill's knowledge of and response to the risks of Hepatitis C and HIV; the rates of HIV infection and the arrangements made for testing in the Children's Hospital and the issues around funding.
The presentation mainly focused on documentation from the late 1970's and early 1980's and the involvement of Professor Hill as the Inquiry will be hearing directly from Professor Ian Franklin and Dr Jonathan Wilde.