It has been recently reported that Brooklyn Beckham has entered into a Pre-Nuptial agreement, ahead of his wedding to wife to be Nicola Peltz this Saturday.  But is a "Pre-Nup"  only for the rich and famous…..
So, what exactly is a Pre-Nuptial Agreement?
A Prenuptial Agreement is a document that sets out what would happen in relation to financial assets, should the parties divorce.  In other words, who should have what.
Who should have a Pre-Nup?
A Pre-Nup would be suitable where one or both parties have financial assets they wish to protect so far as possible, such as property, savings, business interests or inherited assets. It is not necessarily reserved for wealthy or famous people and entering into one could save a lot of stress later on down the line, should the worst happen and the marriage breaks down.
Is a Prenuptial Agreement binding?
Although a Prenuptial Agreement is not automatically binding in England and Wales, if drafted and entered into with the benefit of legal advice, the court will seek to uphold it where possible.  The document sets out the parties' clear intention should they divorce in the future so there would need to be a compelling reason to depart from that agreement. A Prenuptial Agreement should be signed at least 28 days before a marriage, and they can take some time to prepare.  It needs to be freely and openly entered into with full knowledge so there  needs to be disclosure of all financial assets between the parties beforehand.
How can we help?
If this is something that you would wish to discuss with one of our experienced Family Lawyers please contact us.
We offer a 'Blueprint' package which is a fixed fee service for a one-off piece of advice.  The package allows us to have an in-depth discussion with you about the benefits of a pre-nup so you can decide of it is suitable for you  We provide detailed advice about the next steps, what options are available to you and the likely outcome and costs.  We then provide a clear and concise summary of the advice in writing following the meeting; something that you can refer back to.  This summary includes a tailored, forward-looking route map – a plan which shows what can be achieved and how it can be achieved – your 'blueprint'.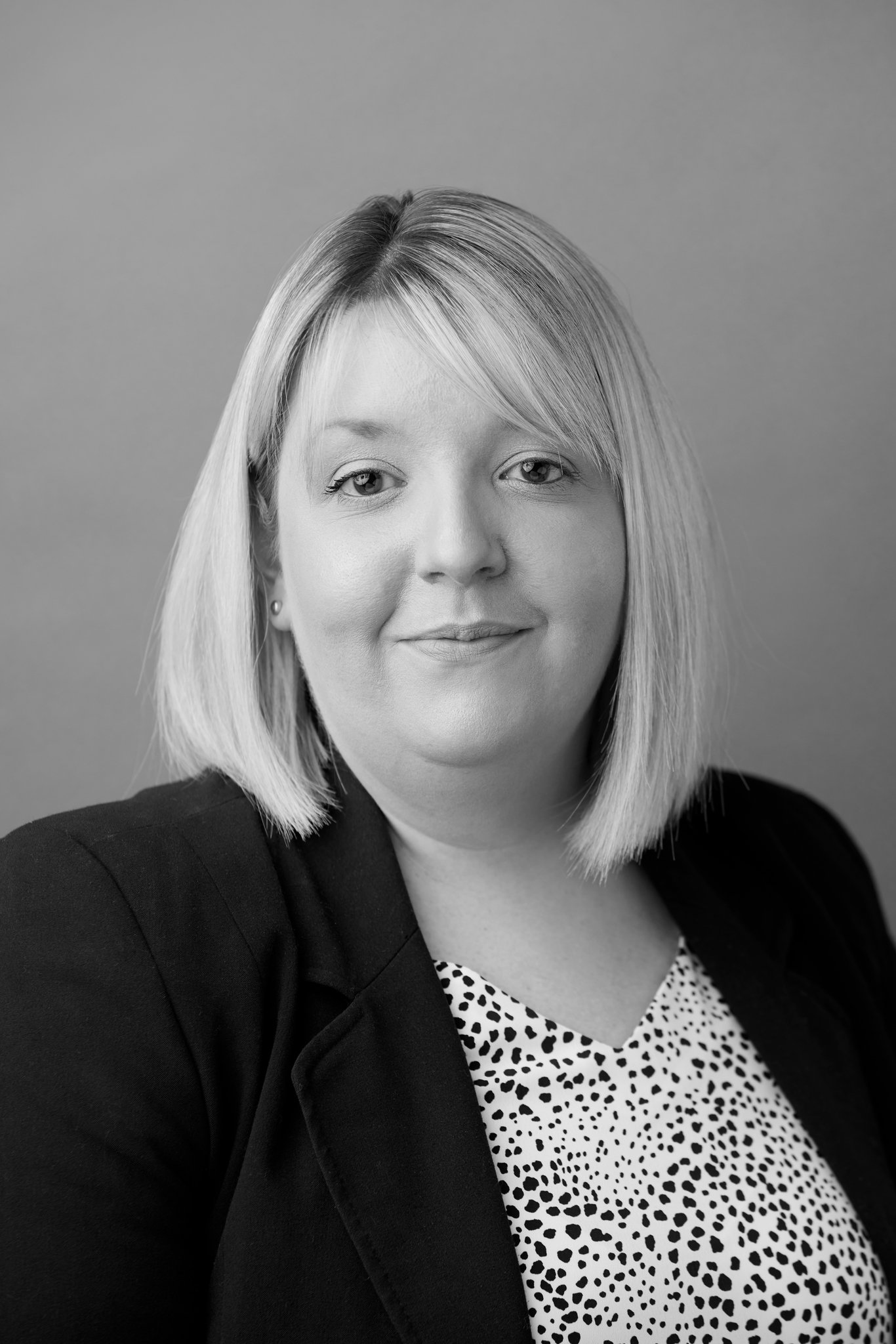 Katie O'Connell is a Family Law Solicitor at Watkins & Gunn. 
"Katie was unfailingly patient, polite and professional…she went above and beyond what would be expected" – Family Law Barrister
For further information contact the Family Law team.
This article is for general information purposes only and does not constitute legal or professional advice.