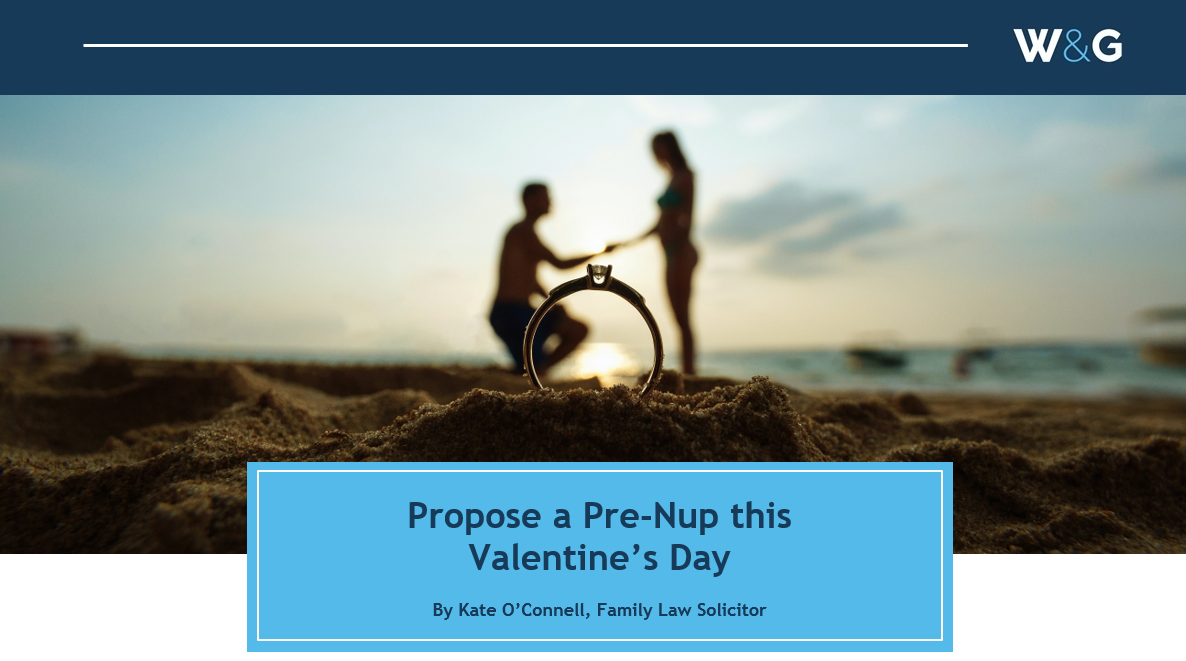 Valentine's Day is nearly upon us and it is traditionally a time where couples will become engaged. You would be forgiven for thinking it unusual for a divorce lawyer to be referring to this romantic occasion, but when going through the usual wedding checklist i.e. arranging the venue, picking the all-important dress and deciding on the guest list, in some cases there is a crucial "job" missed off the list – a Prenuptial Agreement.
We appreciate that it is not particularly romantic to consider a Prenuptial Agreement being put in place prior to marriage, however in some cases where one or both parties have financial assets they wish to protect so far as possible, such as property, savings, business interests or inherited assets, this would be strongly advised.
So, what exactly is a Prenuptial Agreement? A Prenuptial Agreement is a document that sets out what would happen in relation to financial assets, should the parties divorce.  In other words, who should have what.
Is a Prenuptial Agreement binding? Although a Prenuptial Agreement is not automatically binding in England and Wales, if drafted and entered into with the benefit of legal advice, the court will seek to uphold it where possible.  The document sets out the parties' clear intention should they divorce in the future so there would need to be a compelling reason to depart from that agreement. A Prenuptial Agreement should be signed at least 28 days before a marriage, and they can take some time to prepare given the necessity of disclosure of all financial assets between the parties beforehand.
If this is something that you would wish to discuss with one of our experienced Family Lawyers please contact us to discuss matters further.
We offer a 'Blueprint' package which is a fixed fee service for a one-off piece of advice.  The package allows us to have an in-depth discussion with you about your legal issue.  We provide detailed advice about the next steps, what options are available to you and the likely outcome and costs.  We then provide a clear and concise summary of the advice in writing following the meeting; something that you can refer back to.  This summary includes a tailored, forward-looking route map – a plan which shows what can be achieved and how it can be achieved – your 'blueprint'.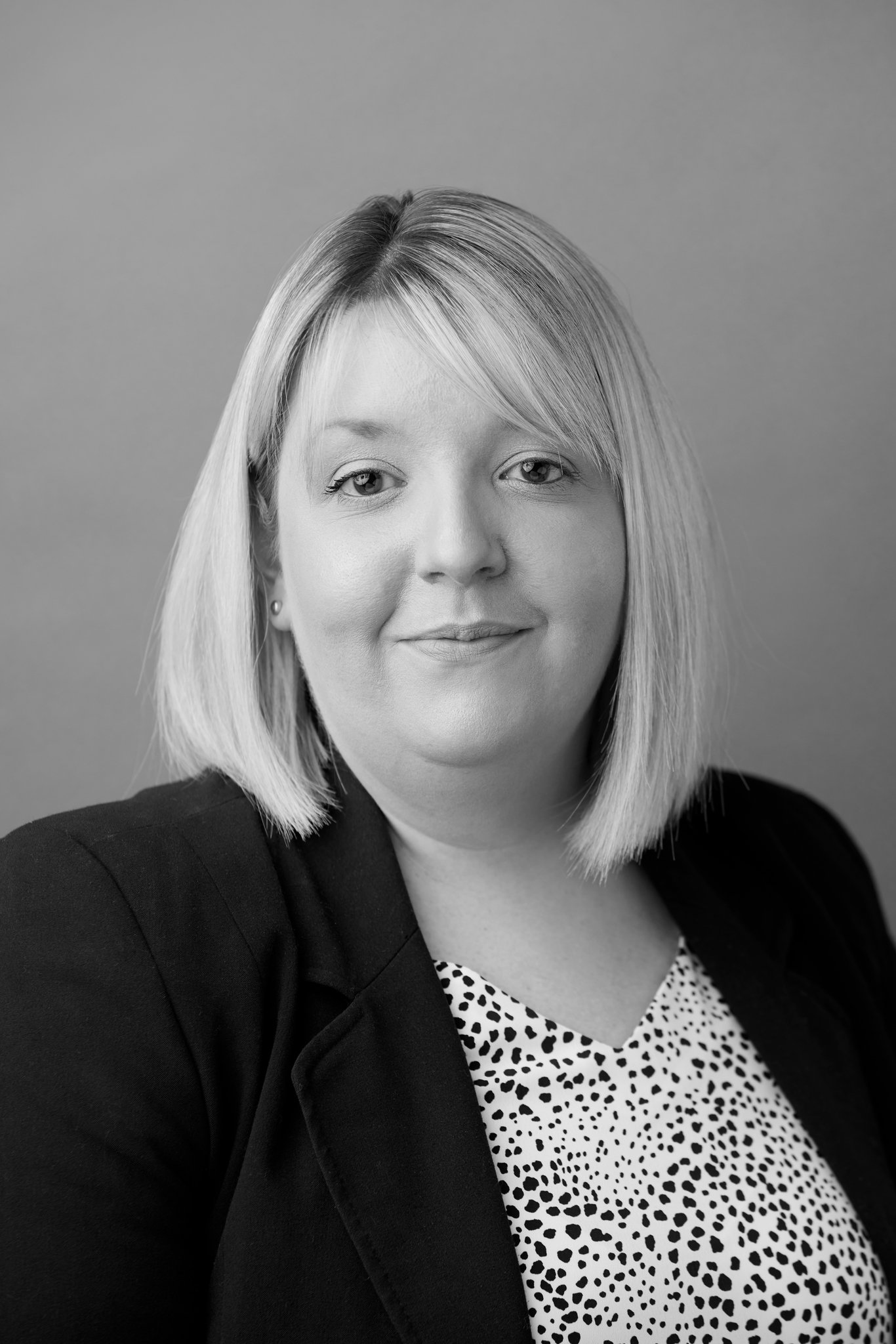 Katie O'Connell is a Family Law Solicitor at Watkins & Gunn. 
"Katie was unfailingly patient, polite and professional…she went above and beyond what would be expected" – Family Law Barrister
For further information contact the Family Law team.
This article is for general information purposes only and does not constitute legal or professional advice.