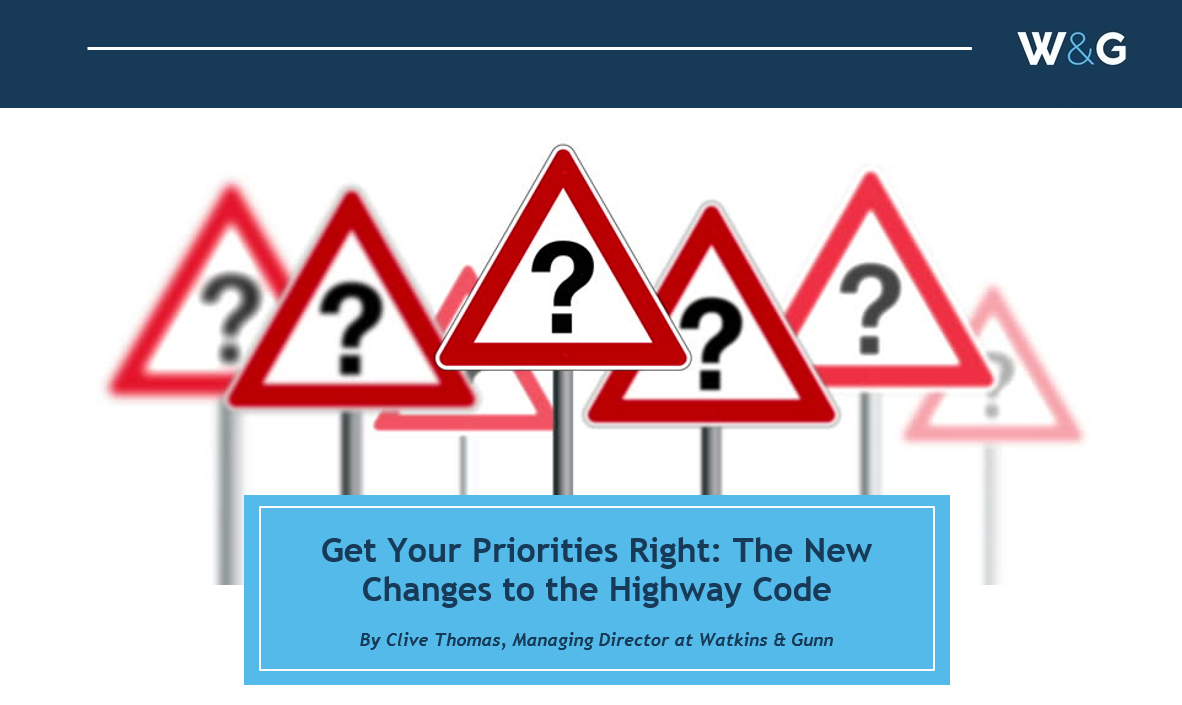 Clive Thomas, Managing Director and Head of the Personal Injury Team at Watkins & Gunn considers the new changes to the Highway Code.
Important changes were made to the Highway Code on Saturday 29 January 2022. They have caused a great deal of confusion and misunderstanding and have been reported in some sections of the media as making cyclists "kings of the road".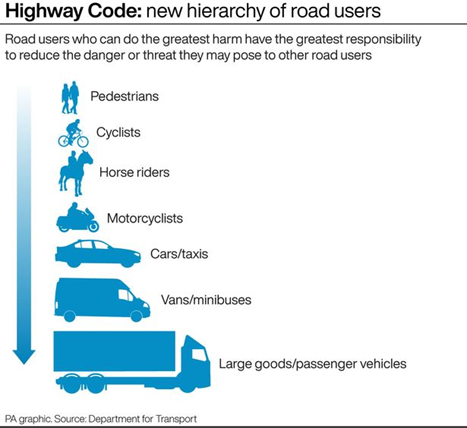 The Department of Transport state that the changes are in fact designed to enhance safety for all road-users, particularly those most at risk.
The new rules bring in a new hierarchy of road users, with the most at risk in the event of a collision at the top. The order of priority is :- pedestrians; cyclists; horse riders; motorcyclists; cars/taxis; vans/minibuses, with large passenger and heavy goods vehicles at the bottom, as those that can cause the greatest harm in the event of a collision bear the greatest responsibility to take care and reduce the danger they pose to others.
It states that drivers must give priority to cyclists in a variety of situations and also provides stronger priority for pedestrians at junctions and clarity as to who has right of way.  Guidance for cyclists does allow them to ride in the centre of a lane on quieter roads, in slower-moving traffic and at the approach to junctions and even to ride two abreast, to make themselves as clearly visible as possible. However, they are also asked to be aware of drivers behind them and allow them to overtake if it is safe to do so. The Department for Transport (DfT) has said that the goal of the new measure is not to give total priority to pedestrians, cyclists and horse riders. But to instead promote a more "mutually respectful and considerate culture of safe and effective road use that benefits all users."
Interestingly, motorists will be encouraged to adopt the 'Dutch Reach' method of opening the door next to them with the opposite hand, so they look over their shoulder, and are less likely to injure passing cyclists and pedestrians.
In total, 10 sections of The Highway Code have been updated, with 50 rules being added or updated. Failing to follow the Highway Code does not of itself render someone liable to civil or criminal proceedings, it can however be relied upon in establishing liability. Many of its rules using wording like 'must', 'must not' are legal requirements, supported by law, whereas those stating 'should', or 'should not', act as advice.
With the confusion that has greeted the changes, communication of the new code is key. The government's THINK! campaign is to launch a communications drive to raise awareness of the changes and ensure that road-users understand their responsibilities. You will not be able to buy a copy of the new Highway Code book until April 2022 in the meantime you can buy or download the official DVSA Highway Code app or read the updated Highway Code in full here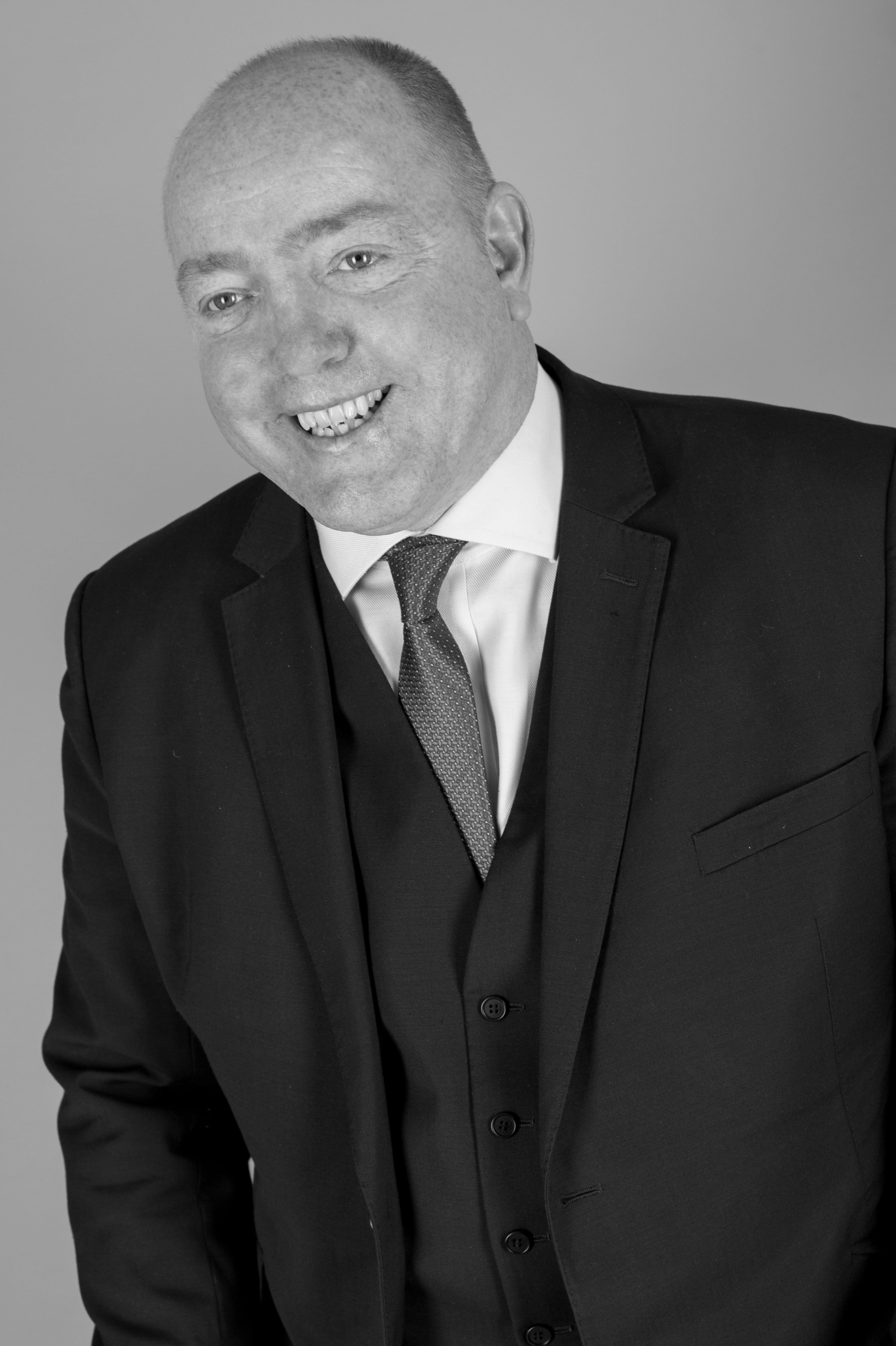 Clive Thomas is the Managing Director and Head of the Personal Injury Team at Watkins & Gunn. 
"Clive Thomas has particular experience acting on serious and fatal RTA claims.  He has handled matters with complex witness situations, including cases which have none or those that reside outside the UK" – Chambers & Partners 2022
For further information contact the Personal Injury team.
This article is for general information purposes only and does not constitute legal or professional advice.