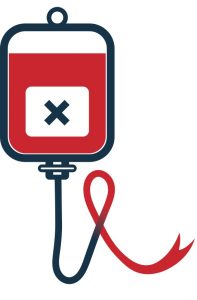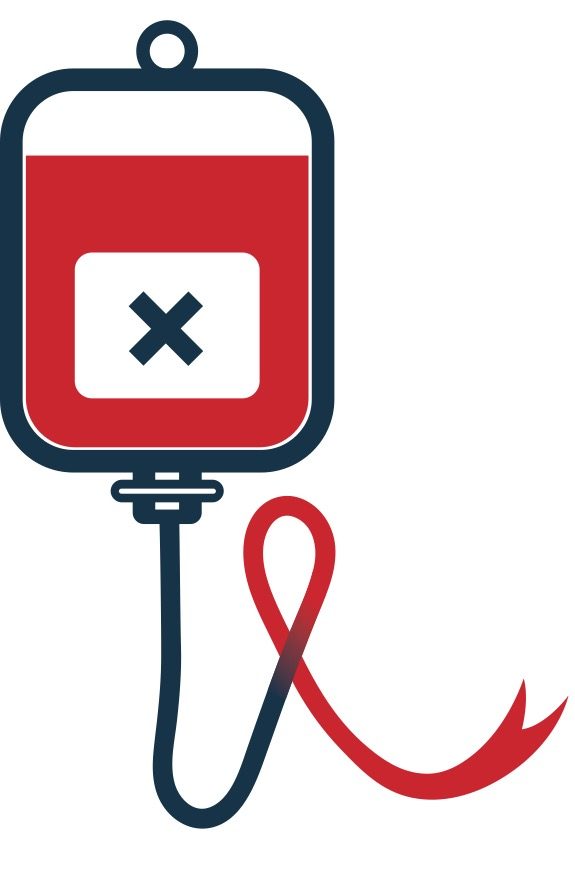 Sir Brian Langstaff opened the start of the oral hearings by thanking the large numbers of witnesses who have provided witness statements and the importance of these statements to the Inquiry.  He also thanked the press and asked that they report fairly and fearlessly and that they spread the message that people are struggling with HIV and hepatitis C and increase public knowledge.  Sir Brian talked about the awareness that the press can raise and this might encourage those undiagnosed to be tested.
Sir Brian again thanked those who have given statements and a large number of those have been read more than once and some have been harrowing, some moving and some chillingly factual.  He also acknowledged the bravery of those who have provided statements.
Sir Brian also discussed the key areas that are of importance to the Inquiry and he promised that the Inquiry would work as quickly as it could but also as thorough as reasonable and this will take time.  He discussed four of the important issues that are very much at the heart of the Inquiry now the hearing has begun.
He then passed to Jenni Richards QC who emphasised the importance of the witness statements that are being received by the Inquiry and every statement will be read.  At present the Inquiry have received around 1200 statements and they believe that there are around another 1200 to still be submitted.  There is important evidence to be heard and put out in the open.
Jenni Richards provided an update on the Inquiry work including the numbers of documents the Inquiry has been provided with and the scale is unprecedented.  The timetable for hearings was also updated and there will be a pause in Inquiry proceedings until late Spring 2020 to further explore documentation received.
Oral evidence of Derek Martindale
Derek is a haemophiliac with severe haemophilia A and was infected with HIV sometime between 1984 and 1985.  He asked the doctors to be tested for HIV rather than be called for testing.  He was diagnosed with HIV in 1985.  Derek's brother was also infected with HIV and died of AIDS aged 23 in 1990.  Derek was giving evidence not just for himself but for his brother Richard and everyone else who doesn't have a voice anymore.  Towards the end of his evidence Derek discussed the stigma still associated with HIV and hepatitis C and hoped the Inquiry would help end that stigma.
Oral evidence of Dr Carol Hill
Dr Hill was infected with hepatitis C following a blood transfusion in January 1987 but was undiagnosed until January 2017.  As early as May 1987 Dr Hill's blood tests results were coming back with abnormalities but her doctors just said it was "normal for you" and she was never questioned if she had received a blood transfusion in the past.
Dr Hill was told that she had hepatitis C via letter and she strongly believes that this was the wrong way for her to be told and she should have been told something so important in person.  Dr Hill has had a number of health issues over the years and she was bounced between department to department but nobody talking to each other.
Oral evidence of Perry Evans
Perry is a haemophiliac with mild haemophilia A.
He was diagnosed with mild haemophilia as a child and regularly received blood products.
Evidence showed his doctors being aware of the risk of AIDS in 1983 but they didn't communicate that risk to Perry. He first tested positive for HIV in 1984. He was told he had HIV in 1985 and has suffered with health problems including hepatitis C, chest infections, pneumonia and non-Hodgkins lymphoma.
At one point he was so ill in hospital that plans started to be made for his funeral.
"I cried when I came out because I didn't think I would come out," he said.
One of the main things to take from day one of the oral evidence hearings is that, although all three witnesses had moments of sadness during their evidence they also all had humour and were able to laugh,(and make those in attendance laugh) during their evidence. Their courage and dignity was immense.