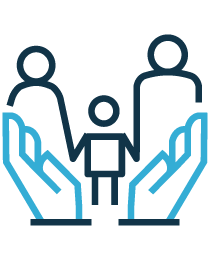 Sophie Hughes, Partner and Head of Family Matters at Watkins & Gunn, offers advice and discusses the issues that come to a head for many couples in January following the Christmas and New Year period.
"Christmas is notorious for bringing problems to boiling point, with families forced to spend more time together in a confined space. While some people are only home for a few days, the home can easily feel like a pressure cooker for many, and feelings can be pushed to breaking point".
To read full article please click here.